A Guide to Napa Valley Wine Country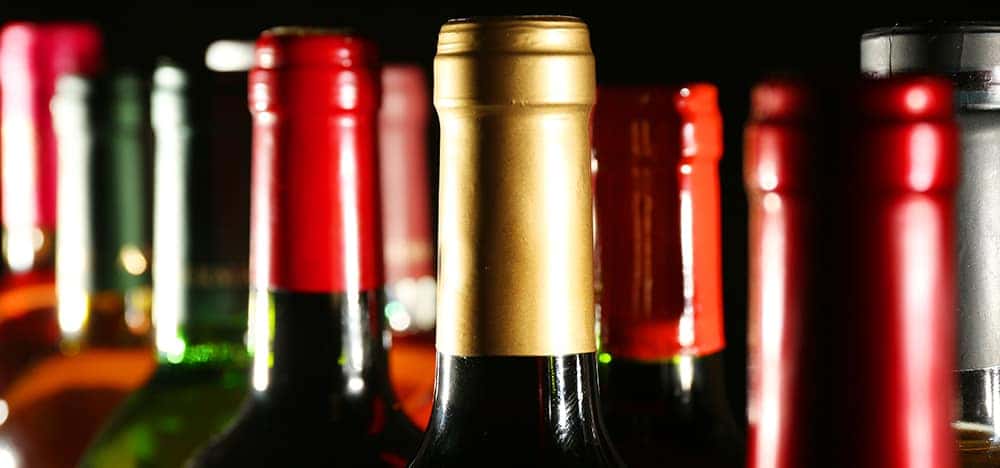 ---
---
Napa, CA is known throughout the world for its incredible wines and bucolic vineyards. Before you make the trip to Napa wine country, make sure to do your research by following this guide to the Napa Valley with your Greater Napa Mercedes dealer in Fairfield, CA, where you can lease or finance a new Mercedes-Benz today!
Our Favorite Vineyards in the Napa Valley
It was hard to narrow down, but here are just a few of our favorite spots to enjoy the world class vintages that Napa wine country has to offer:
Inglenook Winery – Inglenook Winery was built by a nineteenth century sea captain who understood the value of making small batches of wine. Unfortunately, it eventually sold out to a large corporation, which diluted the quality in order to make a higher quantity of wine. Francis Ford Coppola knew the origins of this fine Napa Valley winery, though, so when he bought it back with the spoils of The Godfather II, he renewed its quality and restored its legacy. Come to Inglenook Winery for a beautiful tour that will take you back to the Old Country.
V. Sattui Winery – This is one of the most popular wineries in Napa Valley—and for good reason. This iconic winery offers wine tasting, of course, but you can also bring the whole family along and enjoy a picnic at the beautiful outdoor grounds and Italian deli.
Beringer Vineyards – For a deeply pastoral experience that will transport you to another time, there's nothing quite like Beringer Vineyards. Started in 1876 by a pair of German immigrants, this vineyard is nestled deeply within a wooded paradise, complete with a rustic farmhouse.
Check Out Our Blog for More Fun Tips on Exploring the Valley
The team at Mercedes-Benz of Fairfield loves the area we live in, and we're here to help you enjoy it as much as we do. Follow your greater Napa Mercedes dealer in Fairfield for all the hottest spots in Nappa Valley wine country. And if you're looking for a new luxury vehicle in Napa, CA, be sure to check out our current manager specials!
---
More From Mercedes-Benz of Fairfield
Finding dog-friendly places in the Fairfield area can be challenging, and sometimes you want to go somewhere other than the park with your four-legged friend. Our Mercedes-Benz of Fairfield team has done the legwork to find the perfect pooch-friendly spots for you to enjoy a meal, take a hike, enjoy some wine, or just run…

The Mercedes-Benz GLS is a long-wheelbase seven-seat three-row SUV that delivers the exact kind of fine touch and impeccable engine choices you'd expect from the automaker. The Audi Q7 has a similar build and feature set, but only one can stand out as the better package. If you're in the market for a three-row luxury…

How to Replace A Mercedes Key Battery Mercedes keys or key fobs that aren't working dependably likely need battery replacement. You can take a few steps to get your key to work like it's new again. The specialty batteries in key fobs can last five to 10 years, but the life span varies depending on…