News and Announcements from the Detroit Auto Show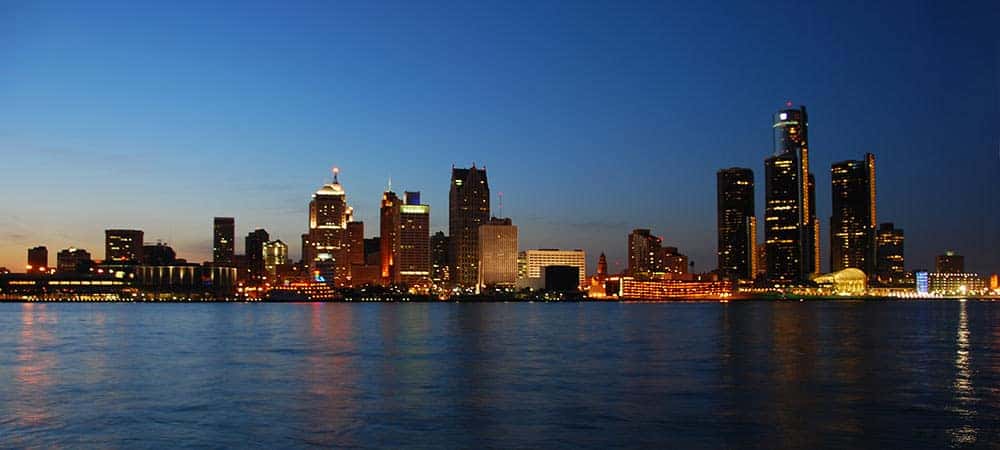 News and Announcements from the Detroit Auto Show
The annual Detroit Auto Show thrilled everyone this year with its exciting showcases and surprise announcements. And Mercedes-Benz really stole the show this year by offering glimpses these highly-anticipated vehicles:
The 2019 Mercedes-Benz G-Class
Hybrid AMG® 53 Performance Models
Here's everything the show revealed about both, and why they're going to be names to watch this year.
The 2019 Mercedes-Benz G-Class
The 2019 Mercedes-Benz G-Class seems to have perfectly walked the line between preserving its iconic looks and updating it for the modern age. Its uncompromising style and body-on-frame chassis remains, and its power is drawn from a thunderous twin-turbo 4.0L V8. At the same time, independent front suspension softens your ride, and extensive use of aluminum will drop its weight up to 375 lbs. Dimensions have grown to improve interior space, and features now include a 12.3-inch instrument-and-infotainment display as well as heated seats in both the front and rear.
Avidly introduced by none other than Arnold Schwarzenegger – who was born in the same Austrian town as the G-Class – the new model fused legendary lineage with the best of modern design.
Hybrid AMG® 53 Performance Models
Mercedes-Benz also demonstrated its expertise in hybrid performance by introducing AMG® Performance variants of the
CLS, E-Class Coupe, and E-Class Cabriolet. Each one is powered by mild-hybrid, inline-6-cylinder engines.
Using a 48-volt lithium ion battery, these powertrains raise output while radically boosting efficiency. Each Hybrid AMG® 53 Performance model also boasts a quick-shifting, nine-speed automatic transmission with all-wheel drive, and the CLS has been timed at zero to 60 in just 4.4 seconds. You'll recognize them by their chrome-accented radiator grilles, dual exhausts, and leather seats embossed with AMG® logo.
Contact Mercedes-Benz of Fairfield for the Latest News
We can't wait for these pioneering vehicles to join our current lineup of new Mercedes-Benz models. In the meantime, feel free to schedule a test drive in one of our currently available vehicles or apply for financing online.