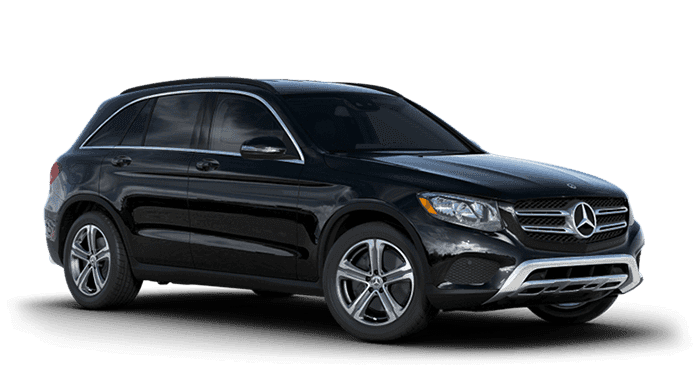 2018 Mercedes-Benz GLC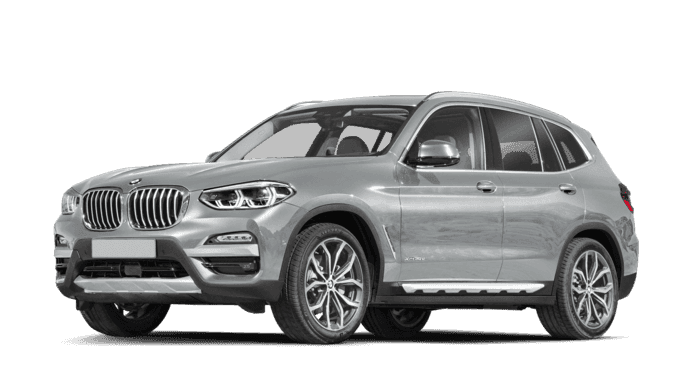 2018 BMW X3
2018 Mercedes-Benz GLC vs. 2018 BMW X3
Drivers expect the 2018 Mercedes-Benz GLC and 2018 BMW X3 to stand roughly neck-and-neck, but that's not what we found in our vehicle comparison. With superior standard features, safety technology, and rear legroom, the Mercedes-Benz SUV is both more comfortable and better-equipped than the lackluster BMW X3.
Technology Highlights
The 2018 Mercedes-Benz GLC continues to lead the segment when it comes to safety technology. As standard, ATTENTION ASSIST® monitors driving behavior and provides an alert if signs of drowsiness are detected, while Crosswind Assist detects and corrects the effects of strong side winds. The BMW X3 lacks those features, and it also misses the Mercedes-Benz's available Wi-Fi hotspot.
Interior Space & Features
You'll find several interior comfort features as standard in the Mercedes-Benz GLC but not the 2018 BMW X3, including:
12-way power seats
Dual power headrests
Dual power lumbar support
There's also 37.3 inches of rear legroom, compare to just 36.4 inches in the BMW. Whether taking a short trip from Napa to Vacaville or traveling from Fairfield to Florida, you'll appreciate the added space and comfort of the Mercedes-Benz GLC.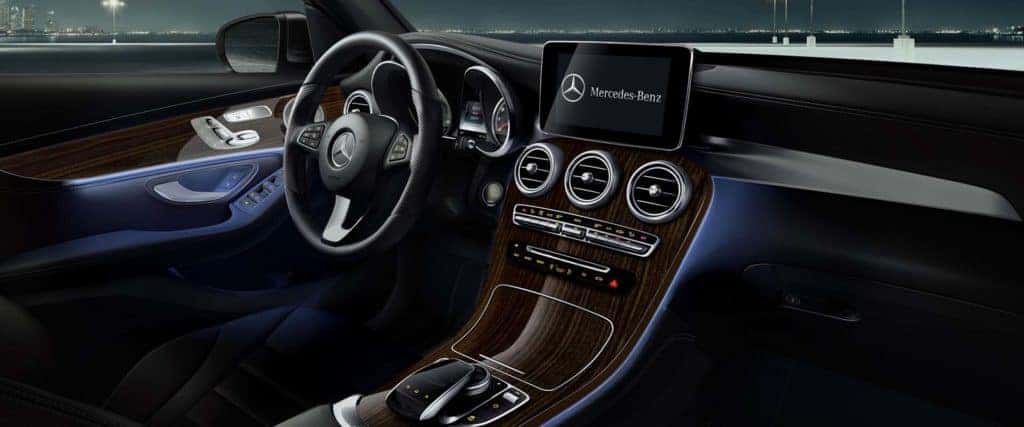 Performance Capabilities
The 2018 Mercedes-Benz GLC and 2018 BMW X3 both come standard with a turbocharged 2.0L 4-cylinder engine, but the GLC SUV is offered with more engine options and more available power than the BMW X3:
Mercedes-Benz GLC Performance
AMG® biturbo 4.0L V8 (469 hp, 479 lb-ft of torque
Turbo 3.0L 6-cylinder (355 hp, 369 lb-ft of torque
Warranty Coverage
Both of these German luxury SUVs come with generous warranty coverage, including:
4-year/50,000-mile basic warranty
4-year/50,000-mile powertrain warranty
Price
Despite all the clear advantages for the Mercedes-Benz SUV listed above, the GLC is also more affordable than the X3:
Mercedes-Benz GLC – MSRP from $40,050
BMW X3 – MSRP from $42,650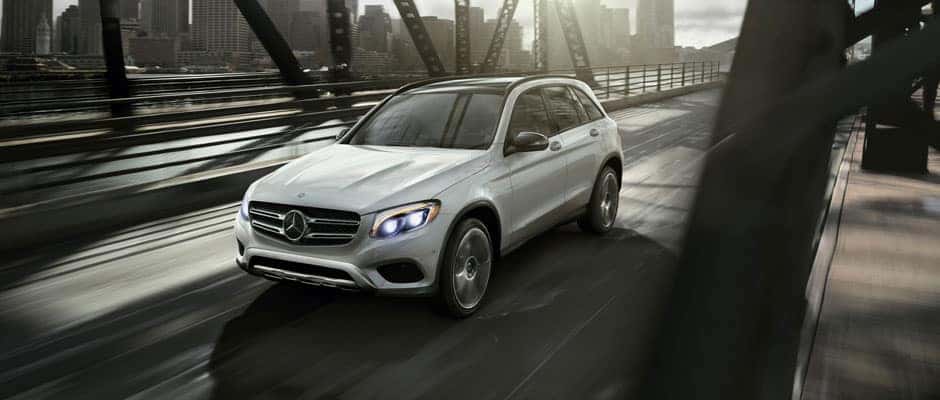 Make Your Way Into the 2018 Mercedes-Benz GLC Today!
The new Mercedes-Benz GLC is a clear top pick in the premium luxury SUV segment, even when put up against the toughest competition. Come and check out the GLC in the trim and package you're looking for right now at Mercedes-Benz of Fairfield. You can finance the Mercedes-Benz GLC at our dealership right now at our dealership, located at 2950 Auto Mall Pkwy in Fairfield, CA. And if you have any questions, feel free to reach out at (707) 430-0101. While you're here, check out our comparison between the Mercedes-Benz GLC and the Volvo XC60.