Mercedes-Benz of Fairfield: Our Road Trip Checklist

Mercedes-Benz of Fairfield:
Our Road Trip Checklist
Are you searching for a reputable auto service center to handle Mercedes-Benz maintenance prior to your next journey? Whether you're taking a Napa Valley road trip, cruising along the coast or taking your adventures elsewhere, the experts at Mercedes-Benz of Fairfield are here to assist. In fact, we've compiled a comprehensive road trip maintenance checklist that includes all the essentials required to safely travel the long road ahead. If you're looking to schedule Mercedes-Benz repairs soon, we'll ensure that your luxury vehicle is given the first-class treatment it deserves. Or, if it's time to upgrade models, we'll show you around the selection at our Mercedes-Benz dealership near Napa, CA.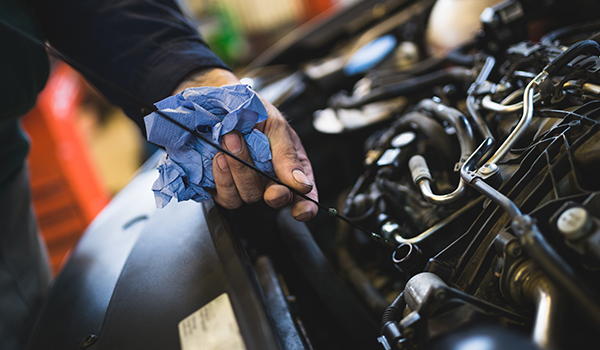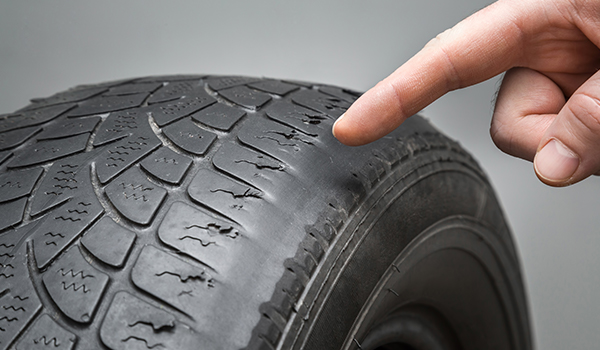 Essential Car Maintenance Before a Road Trip
Northern California Mercedes-Benz drivers who want to get a pre-trip inspection before their departure can turn to our certified Mercedes-Benz service center in Fairfield, CA, with confidence. Whether you need genuine Mercedes-Benz brake pads and rotors or want us to provide a thorough multipoint inspection, we'll go the extra mile to certify that your vehicle is equipped to handle the rigors of your next trip. From oil changes to car battery replacements and plenty more,1 we have your vehicle covered. Examine our Mercedes-Benz service essentials before a road trip to get Mercedes-Benz or maintenance such as:
Full conventional or synthetic oil change1
Tire inflation check
Battery test and/or replacement
Top off fluids
Replace genuine Mercedes-Benz oil filter or engine filter
Inspect belts and hoses
Replace burnt out lights
Fresh windshield wiper blades
1 Applies to model year 2008 and newer only. See dealer for details.