Magnus Walker's 300 SL Gullwing
Magnus Walker, Urban Outlaw and award-winning fashion designer took part in the Silvretta Classic Rally this year in his beautiful Mercedes-Benz 300 SL Gullwing. At seventeen, Magnus Walker arrived in Detroit from England for a vacation job. Three weeks later he was flying to the West Coast and LA seeking fame and fortune. He didn't achieve it at first, but his decision to start a career as a fashion designer changed his life forever. That's because Magnus Walker has become the favorite designer of many of California's elite with his self-styled punk fashion. Musicians and film stars like Madonna, Alice Cooper and Bruce Willis are fans of his designs.
But he still fuels his love of automotive design by collecting some of the most beautiful cars in the world. The car he drove in the 2018 Silvretta Classic Rally Montafon in a Mercedes-Benz 300 SL "Gullwing" (W 198) – one of the world's most coveted sports cars since the 1950s.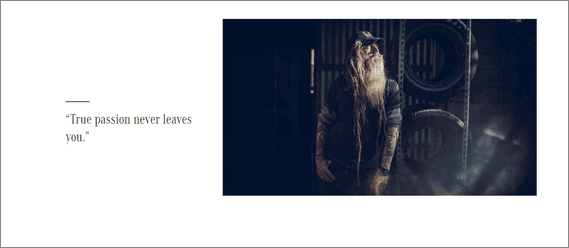 Click here to learn more about Magnus, his incredible auto collection, and his experience at the 2018 Silvretta Classic.
Interested in getting your own Mercedes-Benz experience? Schedule a test drive below.